Illustration & Game Design
I am linienlaerm and this is my official portfolio and contact.
Illustration & Game Design made in Hamburg.

Portfolio
Character Variations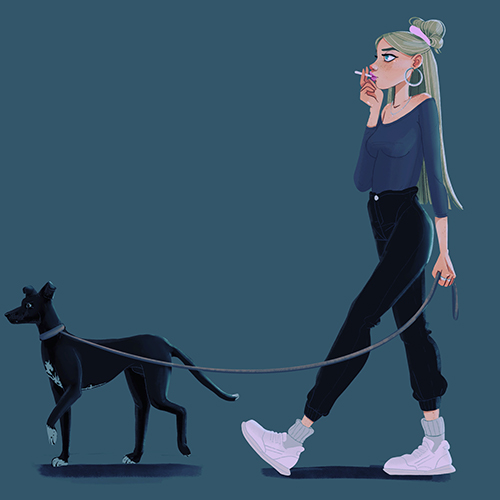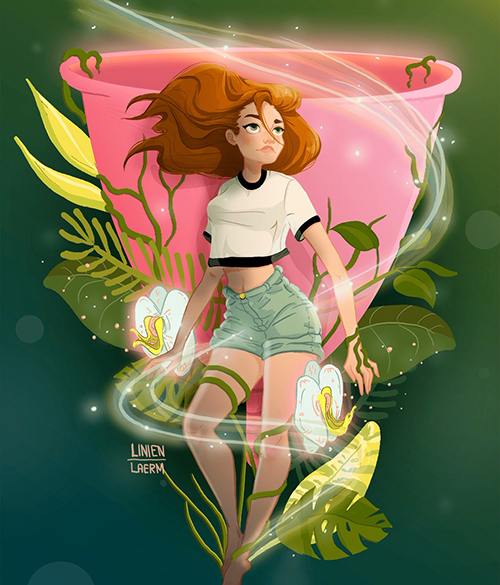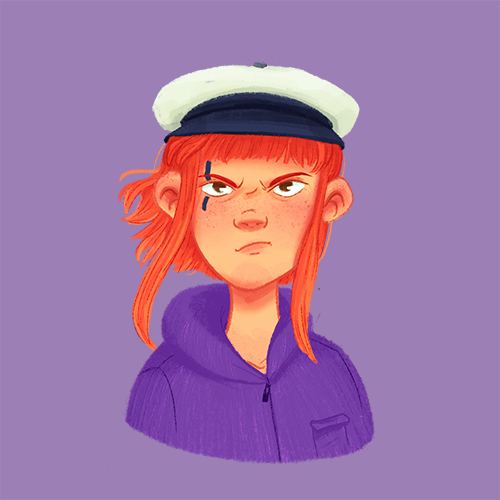 design projects
Neben meinen though girls animiere ich auch zum Beispiel Bewegtbilder oder Gifs. 2020 War das Jahr der Wand und ich war Teil der Gestaltung für die 12 Etagen des The Niu Dwarf Berlin Hotels.
Seit 2016 bin ich ehrenamtlich aktiv in der Viva con Agua St.Pauli e.V. Family und 2019 begleitete ich Goldeimer zu fast einem Duzend Festivals als Eventzeichnerin. Schon mal in der Schisstinischen Kackpelle gewesen? Mit Justus von Karger gestaltete ich das einzigartige Eventklo mit life-Kotwaage.
Derzeit entsteht aus dieser Kooperation mein EventGame RUN THIS SHIT, welches als bald von euch auf der nächsten Tour getestet werden darf!
Game Art coming soon

Follow Me
Follow and contact me on social media
or leave an e-mail
Diese E-Mail-Adresse ist vor Spambots geschützt! Zur Anzeige muss JavaScript eingeschaltet sein!